How to sell trucks and influence people
"Influencer" has certainly been one of the buzzwords of digital marketing over the last couple of years.
Wikipedia tidily defines influencer marketing as: "a form of social media marketing involving endorsements and product placement from influencers, people and organizations who have a purported expert level of knowledge or social influence in their field."
And there can be no doubting the impact and value of this marketing approach.
But influencer marketing is just for consumer products isn't it – fashion, health, gaming, lifestyle etc? B2B has nothing to gain from influencer marketing, right?
Wrong! 
Influencer marketing is for all sectors – but like any successful piece of online or offline activity, it relies on a thorough understanding of your target market: who are you trying to reach and what influencers exist in your sector.
That was precisely the exercise we completed for market leading truck manufacturer DAF Trucks UK. We first identified some of the main online influencers within their sector, before reaching out to a group of four trucking Youtubers, collectively known as 'The Road Legends'.
The Road Legends were invited to the DAF Trucks' HQ to take on a series of challenges designed to put themselves and the DAF product to the test.
The entire event was filmed and along with the main video which we produced on behalf of DAF, each influencer was also encouraged to film and release their own video of the event. This meant that from a single event, DAF was able to generate multiple videos across a variety of channels – ranging from the more brand-focussed tone of voice, to the light-hearted and personality-driven influencer videos.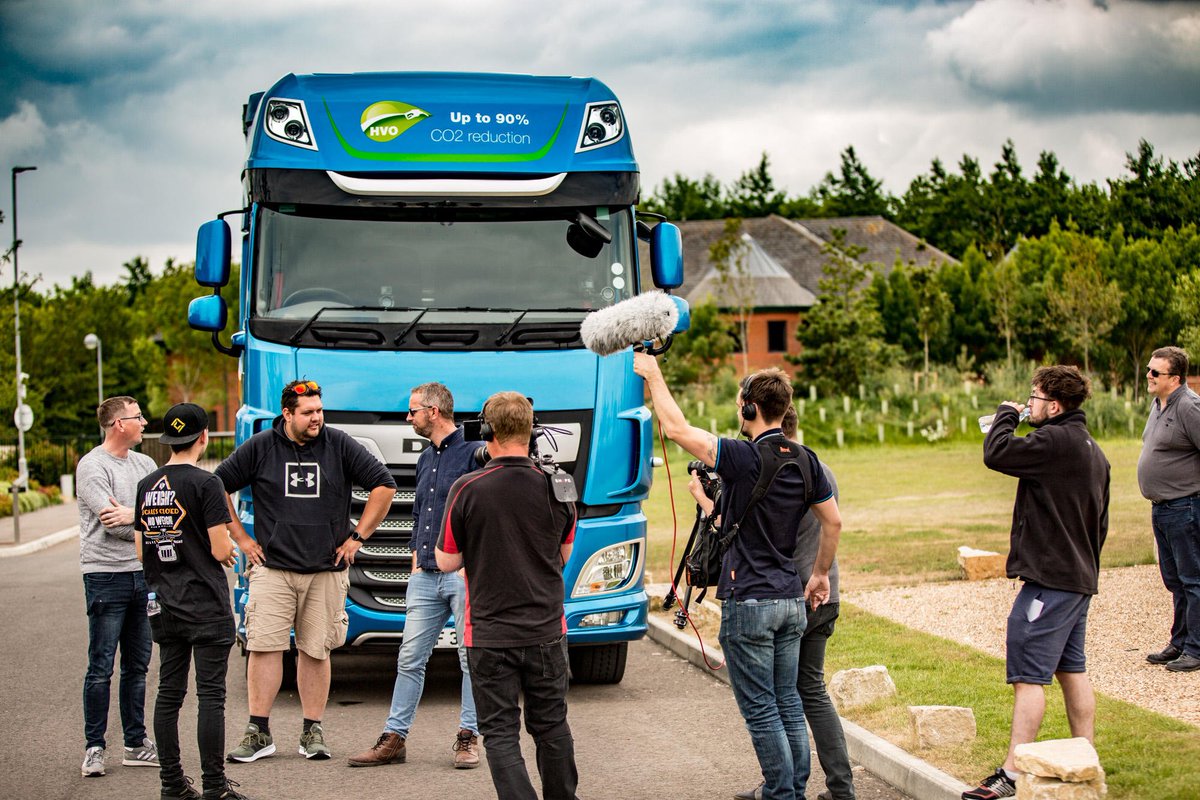 The result was video content amassing an impressive 330,000 views across all channels, reaching a significantly wider audience than a single brand-video in isolation.
Trackback URL https://bigsoundmarketing.com/projects/how-to-sell-trucks-and-influence-people/trackback/